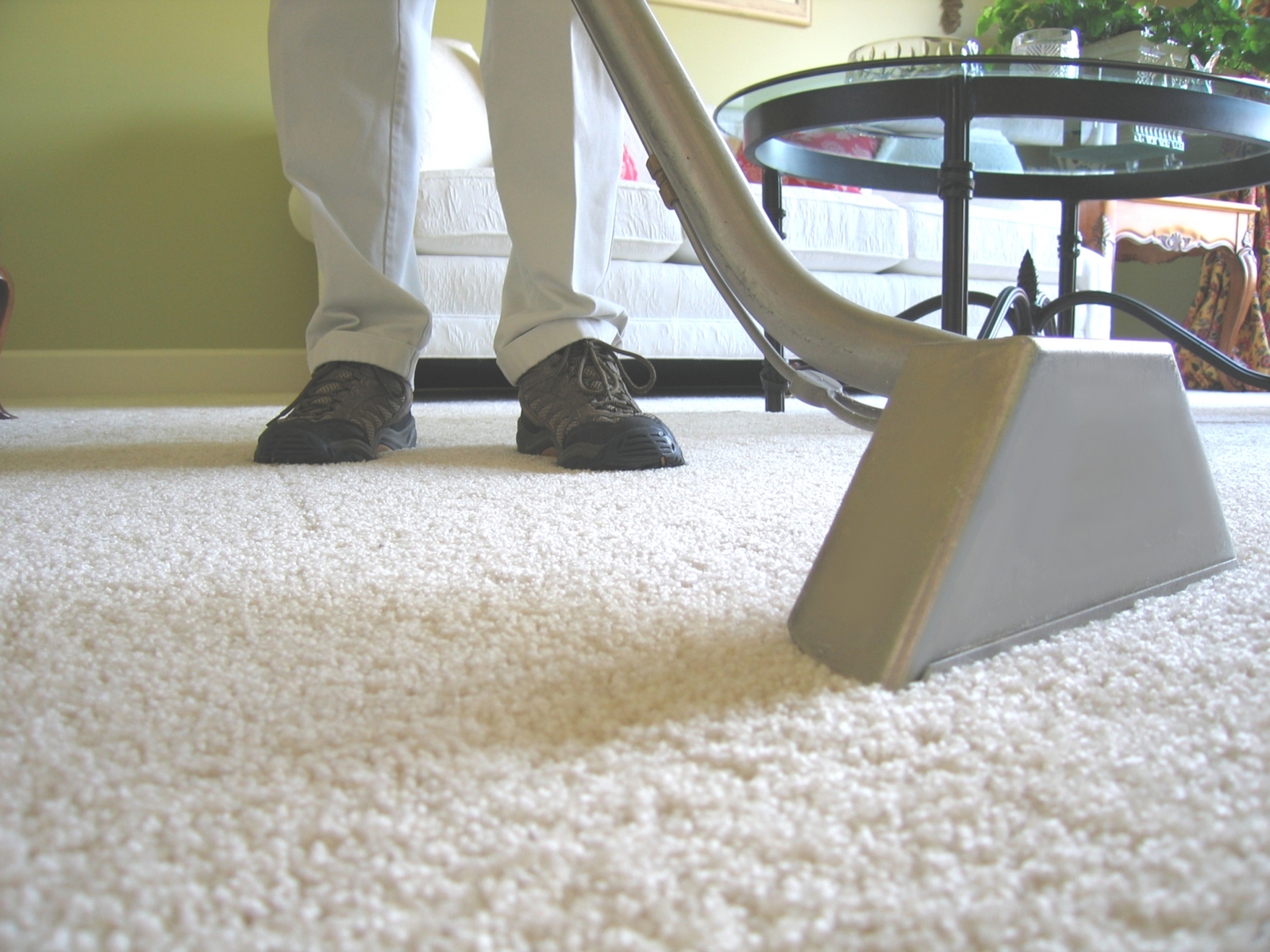 It is essential to know how to clean your carpets. Even if you vacuum your carpets regularly, and quickly attend to spots and spills and try different methods to reduce soiling and wear, your carpets are always ready for a freshening and deep cleaning. Carpets should be deep cleaned every twelve to eighteen months. Regular and correct maintenance can help prolong the life, maintain beauty, and revitalize the look of your carpet. So here are a few tips you need to know about cleaning your carpet:
Vacuuming
It is not necessary to use cleaning agents on your carpet every week. Frequent vacuuming helps to reduce dust mites which can trigger asthma and allergic reactions. You should run a vacuum over your carpet once or twice a week to prevent dirt from settling deep into the fibers. A good vacuum cleaner with strong suction, rotating brushes and a filter is recommended to remove all the dirt from your carpets. Vacuum occasionally along walls and carpet edges to avoid dirt accumulation in those areas.
Spill over and Spot Cleaning
Food spill or pet urine on a carpet must be treated promptly before it dries. Blot up as much liquid as possible with paper towels or a clean cloth. Soak up liquid spills by covering them with clean white towels. Scrape sticky substances off carpets with a spatula. To clean the stain, mix 1/2 teaspoon mild liquid soap in warm water and apply a small amount, blot by pressing a clean white towel into the carpet and lift. Don't scrub, that will damage carpet fibers and make the stain spread. After stain is removed, rinse the area with a solution of a few teaspoons of white vinegar to one cup water and blot with another clean towel. For that pet urine smell that just will not go away, try our new Enzyme D to elimate odours for good.
Machine Cleaning
Now a day's various kinds of cleaning machines are available in markets that could work best for your carpet like steam cleaning machines, carpet shampooers, dry cleaning machines, bonnet carpet cleaning machines and spotter carpet cleaning machines.
Hire Carpet Cleaners
You can also hire expert carpet cleaners if you are too busy to regularly maintain your carpet or if your carpet is too expensive or valuable to trust to unprofessional cleaning techniques.
It is not too difficult to learn how to clean carpets. You just have to know which tools and methods best suit your situation. If you can't handle it yourself, you can talk to the experts. Give us a call, we would be glad to help with any questions you have.